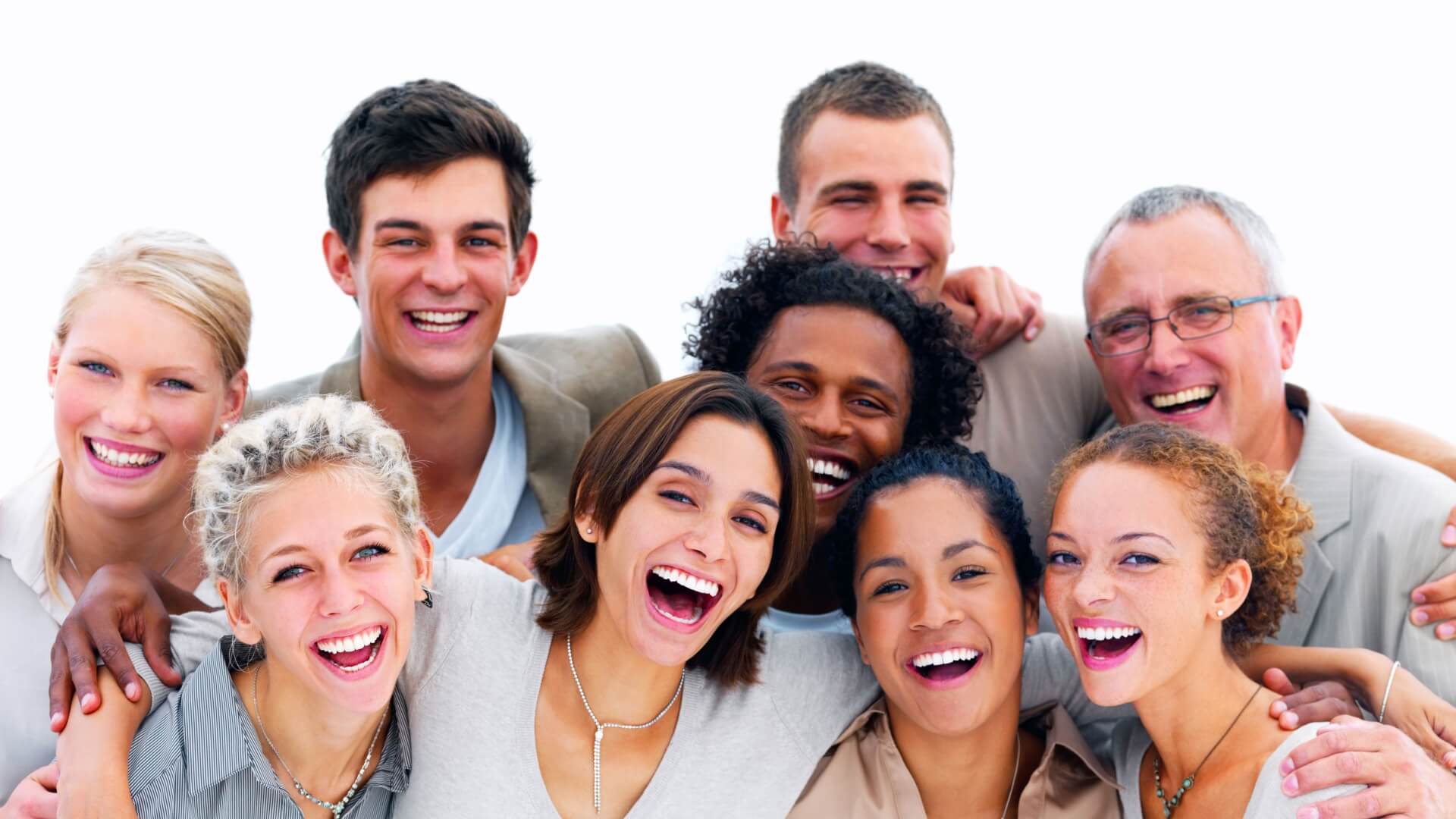 Chemours is proud to introduce voluntary Living Benefits plus Life Insurance.
Open Enrollment Begins October 18, 2022 and Ends October 31, 2022
Long Term Care Program Introduction
2 Minute introductory video on this time sensitive benefit
Advantages of the Special Enrollment
Coverage
Living Benefits plus Life Insurance not only offers a death benefit but has Living Benefits available that may provide coverage for extended care needs in your home, your community, assisted living facility, nursing home or informal care from a loved one such as a spouse or child.
Guaranteed Issue
No medical underwriting required for eligible employees who apply during this special open enrollment period. To obtain coverage in future enrollments, you must answer medical questions and could be denied coverage.
No Gender-Based Pricing
No gender-based pricing which means applicants do not pay higher premiums based on their gender.
Portability
All policies are fully portable. If you are terminated, leave your job or move to another state, you can take your plan with you.